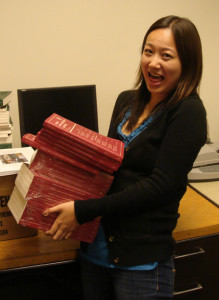 Cardozo Arts & Entertainment Law Journal
Benjamin N. Cardozo School of Law
55 Fifth Avenue, Room 524
New York, New York 10003-4391
Phone: (212) 790-0292
For General Inquiries, please contact info@cardozoaelj.com.
AELJ invites authors to submit manuscripts for consideration. To learn more about submissions, please go to our submissions page.
To subscribe to the journal, please email managing@cardozoaelj.com.
To contact a specific member of the editorial board, please view the AELJ masthead.